With lock down ending next week, many hotels across the world are preparing to reopen their doors and it got us thinking about hotels and the role they play in the modern world. The hotel is no longer merely a place to stay for a few nights while you visit a new city; it is the place that gives its visitors the opportunity to discover, relax and sometimes even reflect through new experiences. A hotels colour scheme and the materials used to create it, play a huge role in how a hotel feels and therefore how its guests feel.
Some of the most luxurious hotels in the world include The Burj Al Arab, Dubai, Atlantis Paradise, Bahamas. Emirates Palace, Abu Dhabi, The Plaza, New York City, Westin Excelsior, Rome and The Palms, Las Vegas. Something they all have in common is their use of real wood veneer to help create a sense of luxury and opulence. Indeed, it's not just in the luxury hotel market, throughout the industry it seems that the use of real wood veneer in hotel decor is a growing trend and one that is here to stay.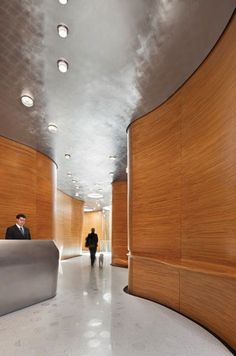 Image from Pinterest
When it comes to developing the concept of a hotel, regardless of whether it's a 3 star or a 9- star hotel, interior designers and architects agree that it's all in the details and it's the attention to detail that creates excellence.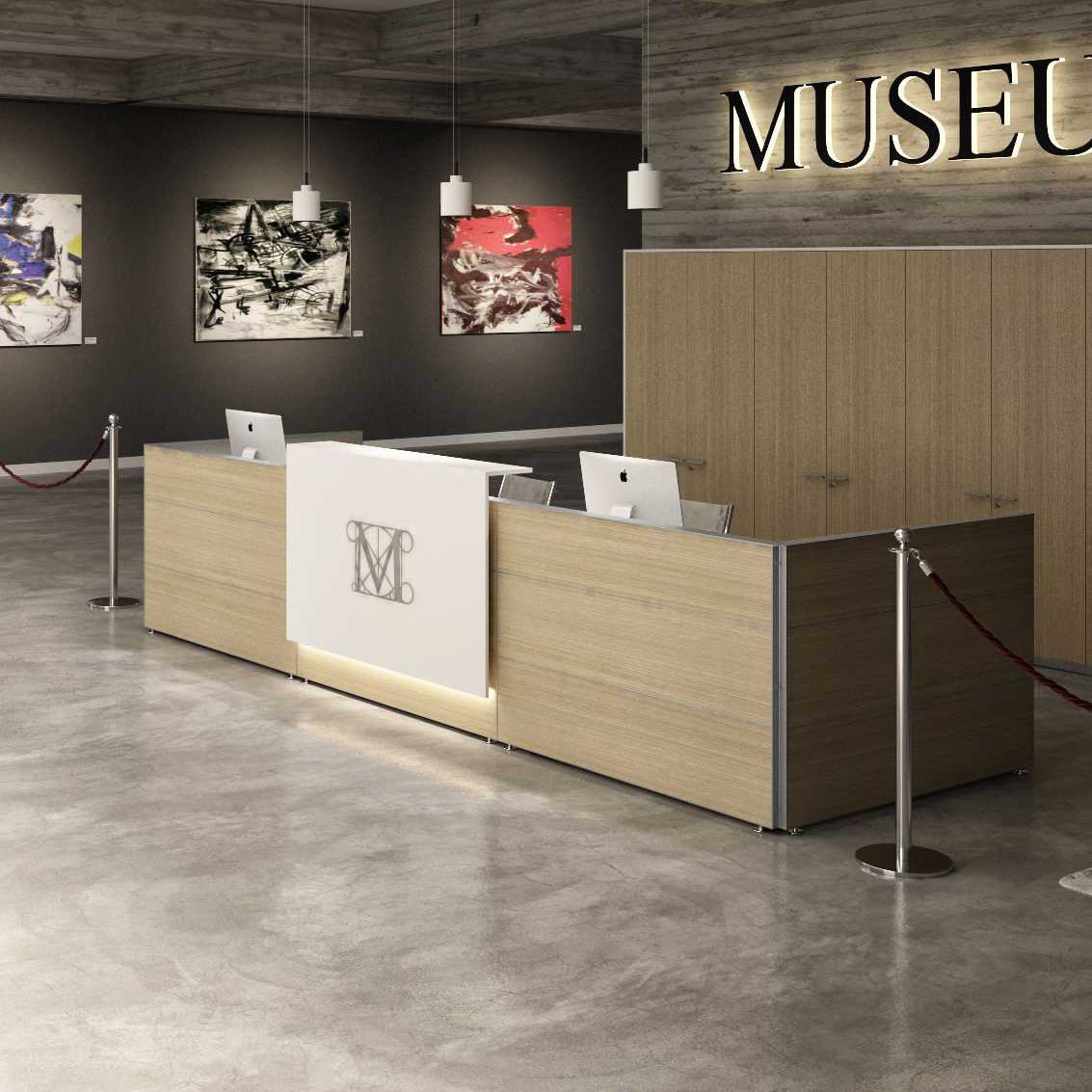 Image from Pinterest
In hotel furnishing, wood veneer is commonly used along with MDF to create an exceptional and truly unique look. Veneer offers the authentic look of solid natural wood, but it costs much less. Furniture designers can select different types of wood grain and species of veneer creating a luxury and unique appearance.
The use of wood veneer lends itself really well to hotel furniture design, one of the main reasons being its flexibility and performance over hard wood. Wood Veneer furniture is more stable during the manufacturing stage meaning it is less likely to have slits or cracks than solid wood.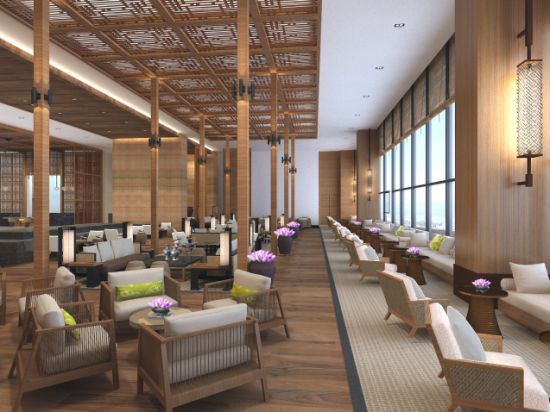 Image from Pinterest
Today, luxury Hotels are known for their contemporary architecture and design. They are often among the most modern and elegant buildings filled with stylish décor and exquisite details. Pinterest is filled with images of wood-faced panels incorporated into lobbies, common areas, and bedrooms which is a trend that has grown significantly in the last few years.
The 3 main areas you are likely to see wood veneer in a hotel
1. Large Wall Panels in Common Areas
Panels wrapped in real wood veneer offer an elegant and cost-effective solution when compared with hard wood. Often these panels are used by designers to tie the different elements of a room together whilst creating spaces that are modern and sophisticated. Oak veneer as well as dyed veneers like Tabu and Alpi are often specified for the world's top hotel lobbies.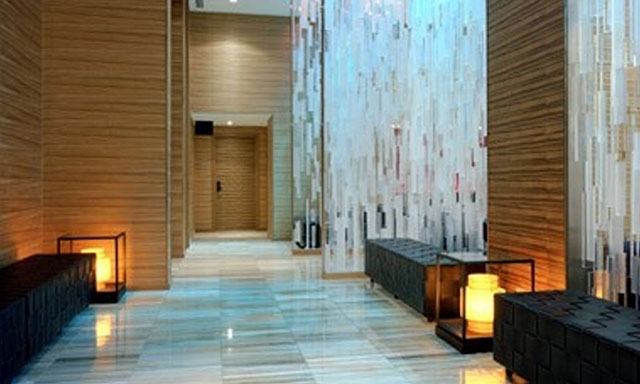 Image from Pinterest
2. Elevators
Another common place you will see wood veneer in a hotel if not in common areas like the hotel's reception lobby is the elevator. Walnut veneer edging is often the designer's choice of species for this space.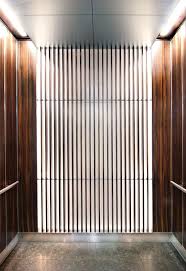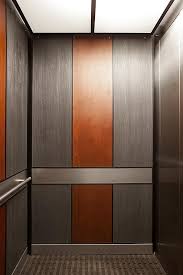 Images from Pinterest
3. Bedroom Furniture
Another stylish use of veneer is in the various bedroom components: walls, wardrobe, desk, side tables and even the bed header. Black American walnut is a popular option for the luxury hotel market.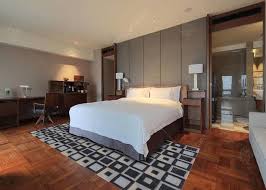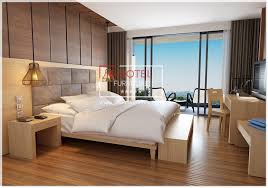 Images from Pinterest
​Merenda's bespoke veneered components are the perfect finishing touch to any hotel project; produced to design spec to incorporate specific décor specifications and shape specifications, our mouldings are available in dyed veneers such as Tabu and Alpi as well as natural veneers. They are used in hotels for Architraves, Door frames, stops and lippings to provide a consistent finish to create that luxurious environment.
Read more about our products here
For more information contact Sales@merenda.com
Don't forget to follow us on Facebook & Instagram