Merenda produce high end veneer components that allow joinery companies to deliver exceptional quality end products to architectural specifications. Our joinery customers appreciate the flexibility of Merenda products that allow many different veneer components to seamlessly join together for an exceptionally high-end finish to their projects. Through doing this, we take the specialist pain away, problem solve complex veneer joinery issues, helping them save significant time and money.
'Merenda worked closely with our Design Manager to come up with the best quality product at the right cost which provided the solution to meet the unusual design specification on the Thanet House Project'
Seamus McMullen, Specialist Joinery Read Case Study
"From our first interaction with Frank, through several stages of sampling, costing, and right through the supply of the multitude of components during the project, Merenda took a hands on interactive approach through their organisation, standing as an excellent Supply Chain Partner"
Stan Bond, Director Principal Doorsets.Read Case Study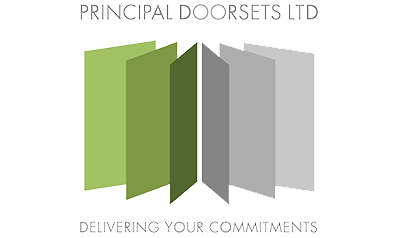 Merenda produce high quality wood veneer / PVC and ABS Edgebanding, as well as Edgebanding adhesives for supply to our distribution partners. We maintain a high standard of excellence, flexibility and value for money when working to their specific market requirements around packaging, labelling, roll lengths and roll widths.

Our distributor partner:
Is assured of quality products for resale
Benefits from low maintenance warehousing due to agreed defined labelling and box sizes
Benefits from our flexibility to produce rolls to specific market practises around roll length and width
Benefits from the greater marketing opportunities by having distributor name and logo on each individual roll
Can avail of off standard production on veneer and plastic edgebands
A range of Standard décor is available off the shelf for quick supply


Merenda are proud to provide our client base of fitted furniture and kitchen manufacturers with an extensive choice of high quality edgebandings that ensure high quality finish to any projects. With a wealth of industry knowledge and over 30 years' experience, our skilled team work closely with clients to ensure that their veneer component needs are fulfilled efficiently and in a timely fashion.
Merenda supply high quality real wood veneer based and plastic based PVC Edgebanding off the shelf to match standard decors and panel designs.
We also offer off standard production on wood-based edge bands and off standard production from our plastics-based partners in Proadec and Rehau
Standard décor is available off the shelf and for quick supply
Off standard production and specialist advice is available for unusual and unique decors.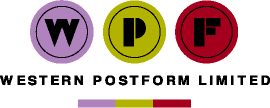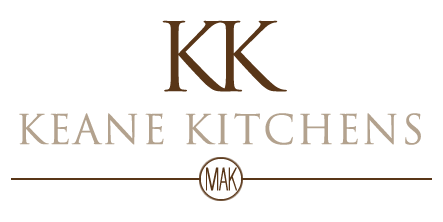 ​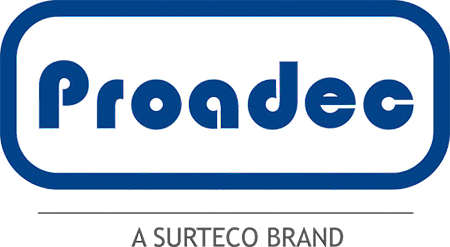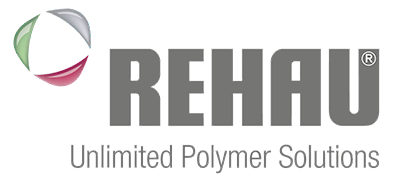 Get in touch
---
Phone: +353 (0)71 985 5075
Email: Sales@merenda.com
Merenda,
Park road Industrial Estate,
Manorhamilton,
Co Leitrim,
Ireland
F91 H2TW